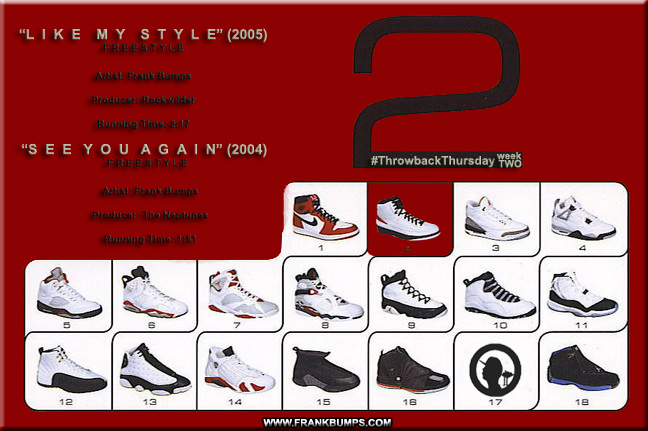 See You Again
| Like My Style
For week 2 we're droppin TWO freestyles from '04-'05.
#1.) Toni Braxton - "Hit The Freeway" Prod By: Neptunes
#2.) 50 Cent - "Like Mt Style" Prod By: Rockwilder
I recorded this during a HUGE creative transition when my music was goin from SUPER AGGRESSIVE to more of a SWAG-RAP. These were my "in-between" stages.